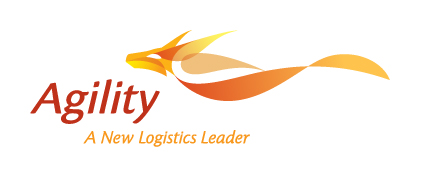 As the Commercial Implementation Manager you are responsible for leading customer implementations for network accounts and large and / or strategically significant Canadian accounts.

Primary job duties and responsibilities are as follows:

Works in conjunction with sales professionals, quality manager, branch operations, and product line managers to facilitate the smooth onboarding of new business into the Canadian organization.
Works to support customer business requirements for integration into the Company's service and products.
Acts as the primary point of contact between the implementation and / or operations team and internal/external customers during the implementation stage
Responsible for the creation of client SOP (standard operating procedures).
Supports and helps coordinate activities of operations and commercial personnel to ensure implementation project progresses on schedule.
Supports the national commercial as and when required for bids, pricing, initiatives, and other tasks as assigned.
Maintain responsibility for quality, content and timely delivery of implementation deliverables
Contribute to further development and refinement of company methodology and business processes to improve duration, efficiency, costs and effectiveness of service delivery to customers
Promoting quality achievement and performance improvement throughout the organization.
Ensuring compliance with national and international standards and legislation
Other duties as assigned by management


All qualifications comply with provincial human rights legislation.

Qualifications include:

+10 years Industry experience.
+5 years commercial experience.
+3 year process & quality experience
Demonstrated exceptional written and oral communication skills.
Proficiency in Microsoft Office.
Willingness to travel when required.
Interpersonal skills that builds respected professional relationships internally & externally
Strong understanding of freight forwarding operations.
Ability to support client presentations clearly articulating the Agility implementation process and perceived customer requirements.