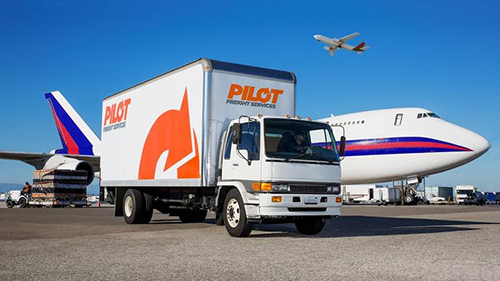 Pilot Freight Services seeks a full-time
International Air Export Agent
to work in our NYG Department in
Elizabeth, NJ
. This position will be responsible for processing shipments in accordance to all regulatory requirements and for providing support at the desk level to all internal and external customers, vendors, suppliers, agents and government agencies to ensure coordination and logistics of shipments. The hours are Monday through Friday 8 am - 5 pm.
Responsibilities:
Prepare price quotations on outbound air export freight;
Rate and route air export traffic;
Follow up with customers to resolve inquiries;
Prepare and assemble all documents as necessary for air exports;
Prepare, route and cut air bills and manifests;
Correct billings and issue debit and credit memos for customers;
Communicate information and instructions to/from vendors;
Help research and resolve operations problems;
Coordinate with Warehouse/Operations to insure shipments are received and all documentation has been accounted for on a daily basis;
Other duties as assigned.
Qualifications:
High School Diploma or equivalent;
Generally prefer 1-2 years of experience;
Good interperssonal skills required;
Knowledge of Word & Excel;
Knowledge of general freight forwarding terms and standards.
Competitive wages and benefits package, including 401K.
#jil
QualificationsEducation
High School or better.
Licenses & Certifications
MS Office Suite
Experience1-2 years:
Export experience