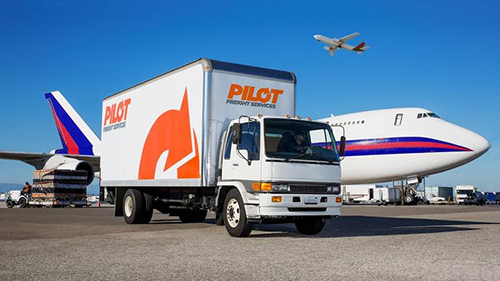 JOB SUMMARY:
Responsible for the revenue growth of customers in a defined geographic territory; services all current customers and uncovers prospective opportunities for new business; works with the local and corporate management sales teams in developing new business.
QualificationsBehaviorsDetail Oriented:
Capable of carrying out a given task with all details necessary to get the task done well
Innovative:
Consistently introduces new ideas and demonstrates original thinking
Leader:
Inspires teammates to follow them
Enthusiastic:
Shows intense and eager enjoyment and interest
Education
Bachelors or better.
SkillsProficiency in written and verbally.
Novice
Proficiency in written & verbal communication
Novice
MS Word
Novice
Customer service experience
Novice