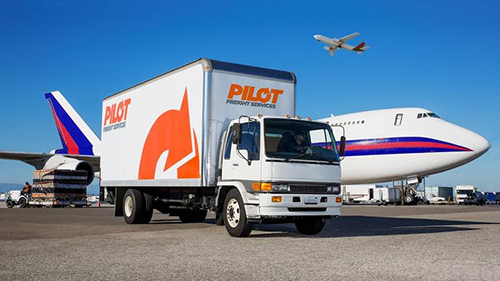 Pilot Freight Services seeks a
full-time
International Ocean Export Agent
to work in our
Atlanta Gateway Department
in the
Atlanta, GA office
. This position will be responsible for processing shipments in accordance to all regulatory requirements and for providing support at the desk level to all internal and external customers, vendors, suppliers, agents and government agencies to ensure coordination and logistics of shipments.
Hours are 8:30 AM to 5:30 PM, Monday through Friday.
Rate and route ocean export traffic;
Follow up with Pilot stations and overseas partners to resolve inquiries;
Prepare and assemble all documents as necessary for ocean exports;
Prepare, route and cut ocean MBLS & HBLS.
Correct billings and issue invoice corrections for Pilot stations;
Communicate information and instructions to/from vendors;
Help research and resolve operations problems;
FMC rate filing;
Other duties as assigned.
Qualifications:
High School Diploma or equivalent;
Generally prefer 1-2 years of experience;
Good interpersonal skills required;
Knowledge of Word & Excel;
Knowledge of general freight forwarding terms and standards.
Competitive wages and benefits package, including 401K.
If you are interested in this opportunity, please click one of the "Apply" buttons above. The application process only takes about 10-15 minutes.
An Equal Opportunity Employer
It is the policy of Pilot Air Freight to consider all applications for any position without regard to a person's race, color, religion, national origin, sex, age, disability, veteran status, marital status, sexual orientation or genetics.