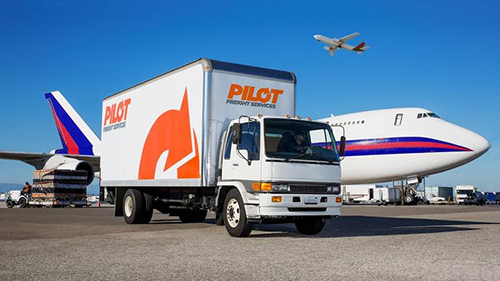 Responsibilities:
Responsible for all billing, accounts payable, and accounts receivable.
Maintains warehouse inventory integrity in company-run facilities.
Oversees recruiting, processing, and performance of Independent Owner/Operators.
Researches and solicits new business to grow the business.
Facilitates organizational systems and staff training & development programs within assigned region.
Develops and maintains relations with vendors.
Ensures follow up on shipping discrepancies, damaged goods and in-home damage claims.
Oversees in-home delivery for customers.
Maintains monthly operating reports that include statistics and customer service scores.
Qualifications:
Flexible work schedule
Must be Self-Motivated to work with little supervision
Excellent Attendance record
Positive Attitude and ability to work with others
Good Communication Skills
Excellent Customer Service Skills