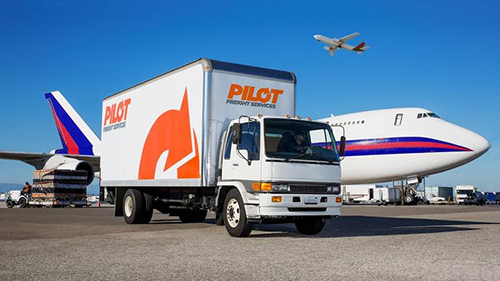 Pilot Last Mile is seeking a full time Manager to work for our Steelton Station, located in Harrisburg, PA. Varying hours and must be available to work nights and weekends.Responsibilities:
Responsible for all billing, accounts payable, and accounts receivable.
Maintains warehouse inventory integrity in company-run facilities.
Oversees recruiting, processing, and performance of Independent Owner/Operators.
Develops and maintains relations with vendors.
Ensures follow up on shipping discrepancies, damaged goods and in-home damage claims.
Oversees in-home delivery for customers.
Maintains monthly operating reports that include statistics and customer service scores.
Attendance and Punctuality are essential functions of the job.
Directly supervises Assistant Managers, Supervisors and hourly on-site staff who handle day-to-day operations in material handling, shipping, receiving, warehousing, order processing and delivery.
Carries out supervisory responsibilities in accordance with the organization's policies and applicable laws.
Qualifications:
Third-party logistics and/or home furnishings industry background strongly preferred.
Excellent Communication/Customer Service skills
Positive Attitude and ability to work with others
Excellent problem-solving skills
Proven Leader with ability to lead a team
Self-Reliant and Self-Motivated to exceed survey scores goals