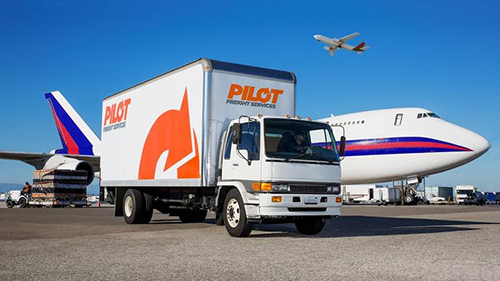 JOB SUMMARY:
Directly in charge of scheduling drivers to make deliveries and pick up packages from customers and vendors. Also work as a liaison between customers, drivers, and management.
REQUIREMENTS:
• Tracking and tracing inbound shipments
• Coordinating recovery and delivery manifests for multiple drivers
• Communicates constantly with other stations and updated the system with status of shipments
• Calculates PU&D billing on a daily basis
• Controls labor costs of the Cartage Department
• Perform other duties as assigned
QUALIFICATIONS:
• Must be extremely detail-oriented, multi-tasking is a must
• Strong verbal and written communication skills are required to handle multiple tasks
• Must be computer literate and capable of using multiple applications
• Forklift experience needed
• Prior air freight forwarder or other transportation experience desired
PHYSICAL REQUIREMENTS:
This is a clerical administrative position in a professional office setting. The employee is frequently required to sit, stand, walk, use hands, stoop, bend and reach. Extensive use of a phone and a PC is required.