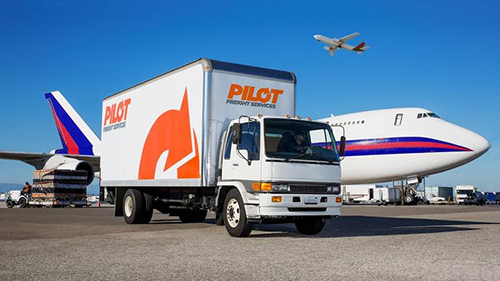 DSI Logistics is seeking a full time
Assistant Manager
to work for our
Richmond, CA
location. The hours for this position are
varied
,
nights
and
weekends
are included.
Responsibilities:
Develops and maintains relationships with STF Owner/Operators and Client employees
Develops and maintains relationships with all staff
Monitors STF trucks using GPS technology
Tenders Route Assignments to STFs and confirms
Oversees in-home delivery for customers
Maintains reports regarding operational performance
Other duties and responsibilities as business needs require
Attendance and Punctuality are essential functions of the job.
Supervisory Responsibilities:
Directly supervises hourly on-site staff who perform day-to-day data entry and communications regarding customer service, client requests, and delivery
Sends accurate and professional emails regarding status of operations, customer and client issues
Carries out supervisory responsibilities in accordance with the organization's policies and applicable laws.
Responsibilities include training employees; planning, assigning, and directing work; employee recognition and accountability; addressing complaints and resolving issues
Job Requirements:
Flexible work schedule
Minimum of 3 years working in a Furniture Delivery operation
Must be self-motivated to work with little supervision
Excellent Attendance including the management of their clock-in/clock-out punches
Positive attitude and ability to work with others
Good communications skills
Excellent Customer Service skills
QualificationsEducation
Some college or better.