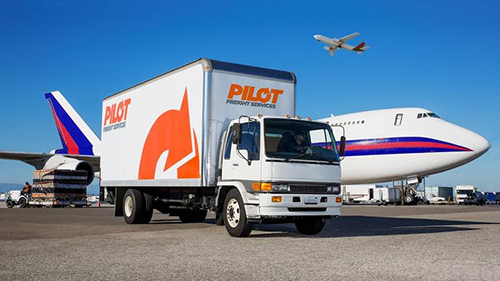 Pilot Last Mile
is seeking a seasonal
IT Support Specialist
to work for our Colton Station, located in Colton, CA. Varying hours; must be available to work nights and weekends.
Responsibilities:
Verifies application results by conducting system audits of technologies implemented.
Recommends information technology strategies, policies, and procedures by evaluating organization outcomes; identifying problems; evaluating trends; anticipating requirements.
Maintains quality service by establishing and enforcing organization standards.
Maintains professional and technical knowledge by attending educational workshops; teamwork projects and communicating effectively.
Contributes to team effort by accomplishing related results as needed.
Assist with upgrading information security.
Assist in creation of project documentation; including providing risk assessment to flag potential issues.
Manage multiple vendors and data related on premise and off premise servers/ workstations.
Utilize in-depth technical knowledge and business requirements to design and implement secure solutions to meet customer / client / employee needs while protecting the corporation's assets.
Develop security standards, procedures, and guidelines for multiple platforms.
Audit workstations to ensure performance and it security compliance.
First level support for all company related technology challenges; including hardware, software and mobility.
Attendance and Punctuality are essential functions of the job.
Qualifications:
Must have knowledge of computer hardware and software applications
Must have expert working knowledge of LAN systems
Must be detail-oriented and have creative problem-solving skills
Must have excellent computer and communication skills
Must have the ability to multi-task and be organized in a high-paced environment