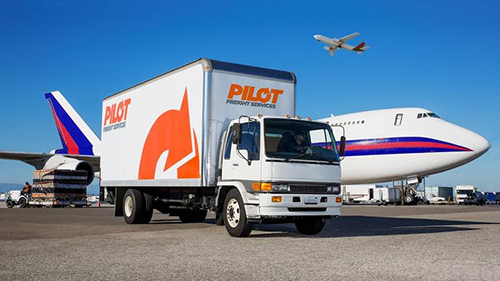 Pilot Freight Services seeks a
Full Time Warehouse Agent 1
to work in our
Columbus office in Groveport, OH
. The hours for this position are
Monday through Friday 2 pm - 11 pm.JOB SUMMARY:
The Warehouse Agent 1 is in charge of loading & unloading materials utilizing a hand truck, reach truck, or forklift. They are to maintain a clean and safe work environment and identify any discrepancies in receiving loads against manifest.
Responsibilities:
Dock Unloading;
Scanning and sorting;
Stock control using EWMS system
Qualifications:
Must be able to lift 50-125 lbs.
Must be able to use forklifts, pallet jacks and banding/shrink wrap material.
Must have a High School Diploma or equivalent.
Competitive wages with benefits package, including 401K. EOE/AA.QualificationsEducation
High School or better.