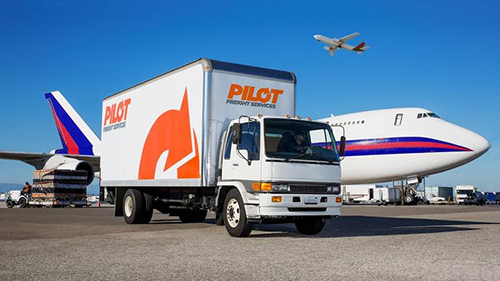 JOB SUMMARY:
Responsible for the revenue growth of customers in a defined geographic territory; services all current customers and uncovers prospective opportunities for new business; works with the local and corporate management sales teams in developing new business.
Essential Functions:
Build market position by locating, developing, defining and closing new business; arrange business development meetings with existing and prospective clients
Become a subject matter expert on our business products and services offered, and remain up-to-date on industry related news
Interact regularly with local management and develop close and cooperative working relationships with operations staff to ensure customer needs are being met
Develop a growth strategy and set quotas focused both on financial gain and profitability to meet ambitious revenue targets
Follow-up with new clients and operations to ensure a seamless implementation when onboarding new clients
Perform market research to continually identify new pipeline opportunities; presenting and demonstrating the value of products and services to prospective buyers
Utilizing Salesforce or current CRM program to build a customer database of key information; build and maintain active pipeline; measure KPIs; identify trends to improve win probability and forecasting accuracy
Exceed all assigned revenue goals and corporate pricing objectives: Work with management on any clients that require yield improvement within customer base
Perform other duties as assigned
SKILLS/COMPETENCIES
Excellent communication and negotiation skills
Ability to build a rapport with clients
Excellent organizational and time management skills
Must be computer literate in Word, Excel, PowerPoint and CRM
Innovation and problem-solving skills that include ability to develop and propose supply chain solutions
EDUCATION:
Bachelor's degree or equivalent work experience in related field
EXPERIENCE
Must have proven sales track record in transportation and logistics
At least 4 years in sales or management role
QualificationsBehaviorsDetail Oriented:
Capable of carrying out a given task with all details necessary to get the task done well
Innovative:
Consistently introduces new ideas and demonstrates original thinking
Enthusiastic:
Shows intense and eager enjoyment and interest
Education
Bachelors or better.
SkillsProficiency in written and verbally.
Novice
Proficiency in written & verbal communication
Novice
MS Word
Novice
Customer service experience
Novice