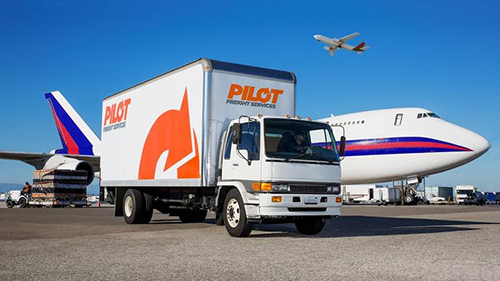 Job Summary
Manage Special Billing invoices through the Pilot LIG application. Ensure all back-up/requirements are provided before invoices are sent out to the customer. Generate a PN for any missing back-up/requirements. Manage customer coding for new accounts or billing change forms
ESSENTIAL FUNCTIONS:
Code customer files in LIG
Generate Invoices as required
Track Inbound Containers and ensure partner invoices are received in a timely manner
Manage and schedule container appointments
Manage Special Billing Inbox by answering inquiries and completing requests
Update procedures and work instructions in the QMS as needed to reflect current processes
Respond to emails and phone calls in a timely manner
Other duties as assigned
SKILLS/COMPETENCIES
Detail oriented, capable of carrying out a given task with all details needed
Team player
Strong ability to work independently
Excellent phone and customer service etiquette
Goal Oriented
Moderate understanding of Excel
EDUCATION:
High school or equivalent education required
Bachelor's degree a plus
EXPERIENCE
1 years of experience in a billing associate role
PHYSICAL REQUIREMENTS:
This is a clerical administrative position in a professional office setting. The employee is frequently required to sit, stand, walk, use hands, stoop, bend and reach. Extensive use of a phone and a PC is required. Position may require to work remotely at times.
WORK ENVIRONMENT & ADDITIONAL REQUIREMENTS:
The above information on this description has been designed to indicate the general nature and level of work performed by employees within this classification. It is not designed to contain or be interpreted as a comprehensive inventory of all duties, responsibilities and qualifications required of employees assigned to this job. Individuals may perform other duties as assigned including work in other areas to cover absences or relief to equalize peak work periods or otherwise balance the workload. For some locations, employees may be exposed to ambient weather conditions.