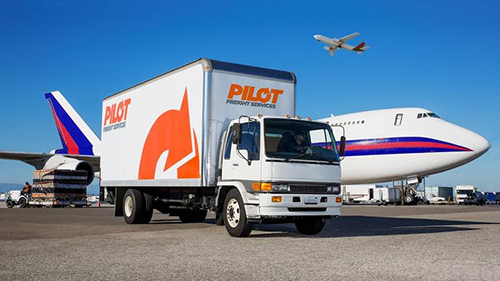 Job Summary
This position defines, develops and manages operations and customer support program to support and meet Pilot's mission and goals for service quality, customer satisfaction and profitability.
Essential Job Functions:
Responsible for all billing, accounts payable, and accounts receivable.
Oversees recruiting, processing, and performance of Independent Owner/Operators.
Develops and maintains relations with clients/vendors.
Ensures follow up on shipping discrepancies, damaged goods and in-home damage claims.
Oversees in-home delivery for customers.
Maintains Key Performance Indicators (KPIs) & internal reporting of performance
Directly supervises Assistant Managers, Supervisors and hourly on-site staff who handle day-to-day operations in billing, recruiting, order processing, claims, KPIs and delivery.
Carry out supervisory responsibilities in accordance with the organization's policies and applicable laws.
Interviewing, hiring, and training employees; planning, assigning, and directing work; appraising performance;
Rewarding and disciplining employees; addressing complaints and resolving problems.