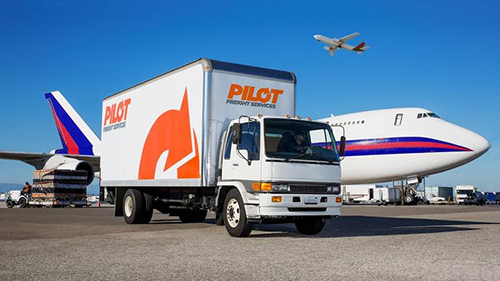 JOB SUMMARY:
The job of the HR On-boarding Coordinator is to assist the Recruiting team with anything they may need. This includes handing the Recruiting inbox, responding to phone calls, processing new hires, background checks, and I9 document collection.
ESSENTIAL FUNCTIONS:
- Helps maintain HR and Invoice email boxes
- Handles requests for Verification of Employment
- Processes I-9's
- Provides support to the Talent Acquisition team as needed
- Makes updates and changes to the Homepage in the HRIS system as directed
- Assists termination processing
- Ensures new-employee background checks are processed properly and researches any delays
- Ensure new hires have all necessary forms and tools in order to be ready to start on their Hire Date
- Uploads offer letters into UltiPro
- Interacts with Payroll as needed on sign-on bonuses, relocation payments or other variable pay to ensure new
hires receive these per their offer letters
- Performs other related duties as assigned
SKILLS/COMPETENCIES
- Strong verbal and written communication skills
- Strong customer service skills
- Highly organized and detail-oriented
- Proven time management skills with a proven ability to meet deadlines
- Able to effectively deal with sensitive information
- Ability to function well in a fast-paced and demanding environment
- Working knowledge of Microsoft Office Suite and ability to learn HRIS software
EDUCATION:
- Bachelor's degree in human resources or related field and/or equivalent experience
EXPERIENCE
- At least one-year work experience required, including professional internships
PHYSICAL REQUIREMENTS:
This is a clerical administrative position in a professional office setting. The employee is frequently required to sit.
Occasionally stand, walk, use hands, stoop, bend and reach. Extensive use of a phone and a PC is required. Position
may require to work remotely at times.

Effective August 18, 2021 Pilot will be mandating that all new hires are vaccinated against the COVID-19 virus before starting work at any of our locations.

Our definition of fully vaccinated for purposes of new hire is as follows:

In compliance with CDC guidelines, individuals will be considered fully vaccinated and eligible to begin work as follows:
2 weeks after their second dose in a 2-dose series, such as the Pfizer or Moderna vaccines, or
2 weeks after a single-dose vaccine, such as Johnson & Johnsonís Janssen vaccine