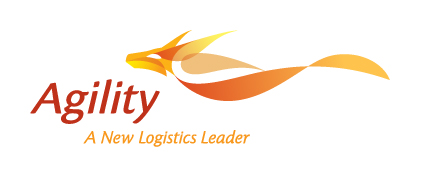 The primary function of this role is to provide clerical duties of a responsible nature requiring some analysis, exercises judgment and a detailed knowledge of company procedures, customs regulations and procedures. Able to perform tariff classifications, knowledge of annex, rates memorandums and tariff treatments. Able to perform both routine and complex rating releases and classification functions. Stay informed and implement all new Canada Customs procedural and policy changes as requested.

Primary job duties and responsibilities are as follows:

Classify import items and notify Customs to determine appropriate import duties
Receive, review, and process import transactions of all modes, including LVS and the classification and valuation of goods. Arrange delivery, make freight payment and surrender bill of lading in a timely fashion to avoid any storage charges
Process documents through the Company's system, obtaining Customs release and other government agency releases as appropriate
Review and monitor all Customs rejections, requests for information for clients and any other government agency, and other correspondence
Adhere to all domestic and international shipping regulations
Communicate with clients, coworkers, and supervisors in a clear, concise, and timely manner.
Provide excellent and timely customer service, under the limited supervision and advice of the department Manager, by proactively informing clients of the status of shipments and referring clients to a higher-level authority when questions are beyond scope of responsibility
Adhere to all company policies, procedures, and guidelines, such as the Code of Conduct, assigned work schedules, and attendance requirements
Perform other duties as assigned.


All Education and Experience requirements comply with provincial human rights legislation.

Education and Experience include:

High school diploma
CCS Designation
3 years solid customs brokerage rating experience
Good verbal communication skills and customer service experience
The ability to organize, prepare, and assemble documents or reports containing data from several sources
Ability to develop relationships with key customers
Demonstrated strong and interpersonal skills.
At this time, we are considering only local candidates who are able to work without employer sponsorship. No agencies or phone calls, please. Only those candidates whose experience best meets our requirements will be contacted.