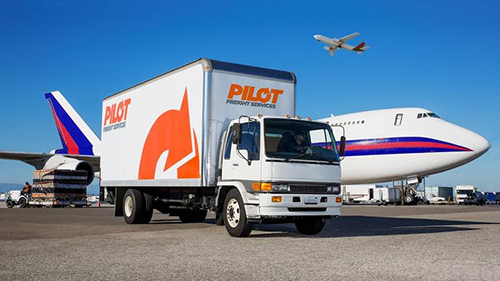 Pilot Freight Services seeks a Full-Time Dock Agent to work the 2nd shift in our Denver office in Denver, CO. Prior experience in a fast paced warehouse environment is required.JOB DETAILSResponsibilities:
Load and unload Line haul trucks
Check in freight
Perform warehouse dock check
Label freight
Pull local delivery freight and load local delivery truck
Operate a forklift
Qualifications:
Must be able to lift 50 - 125 lbs.
Must be able to use forklifts, pallet jacks and banding/shrink wrap material.
Must have a High School Diploma or equivalent.
QualificationsBehaviorsDetail Oriented:
Capable of carrying out a given task with all details necessary to get the task done well
Education
High School or better.
Licenses & Certifications
FORK LIFT
SkillsSit down counterbalance forktruck
Intermediate
Experience1-3 years:
Prior experience working in a fast paced warehouse environment preferred.