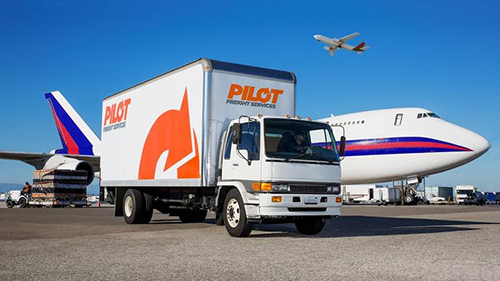 Pilot Last Mile
is seeking a full time
Manager
to work for our
Des Moines Station
located in Des Moines, IA. This position works varying hours. Must be available to work nights and weekends.
Requirements:
Responsible for coordinating flow of communication between Independent Contractors/Delivery Teams/Flatbed Drivers, Call Center Team and Store Management Teams.
Provides on-site store presence on bi-weekly basis to ensure Independent Contractors/Delivery Teams/Flatbed Drivers are following procedures as detailed by client SOW.
Oversees recruiting, processing, and performance of Independent Contractors.
Develops and maintains relationships with vendors.
Ensures follow up on shipping discrepancies, damaged goods and in-home damage claims.
Interfaces with end customers to ensure effective in-home delivery for customers.
Maintains monthly operating reports that include statistics and customer service scores.
Attendance and Punctuality are essential functions of the job.
Qualifications:
Logistics and/or home furnishings industry background strongly preferred.
Flexible work schedule
Must be Self-Motivated to work with little supervision
Excellent Attendance record
Positive Attitude and ability to work with others
Good Communication Skills
Excellent Customer Service Skills