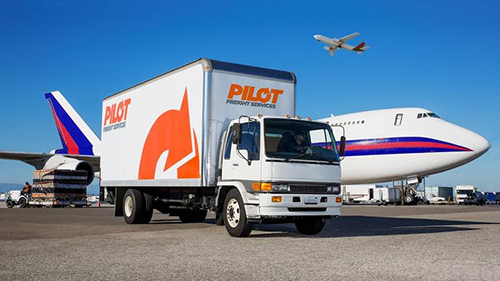 Pilot Last Mile
is seeking a full time
Customer Service Representative
to work for our Fontana Station, located in Fontana, CA. Must be available to work nights and weekends.
Responsibilities:
Oversee and Assist with Load Out
Assist in tracking delivery teams Daily for on time arrivals
Auditing billing process and assist with compliance report
Validate that all paperwork and client processes are followed as directed.
Answer the main telephone line. This requires – Using a clear and understandable speaking voice.
Interact with delivery teams and Independent Contractors
Assist in sending daily route confirmations to Independent Contractors
Attendance and Punctuality are essentials functions of the job.
Qualifications:
Must have flexible work schedule
Minimum 1 year working in Furniture Delivery Operations
Excellent Attendance including the management of their clock-in/clock-out punches
Positive Attitude and ability to work with others
Must be Self- Motivated
Good Communication Skills
Attention to Detail
Must have computer skills in Word/Excel