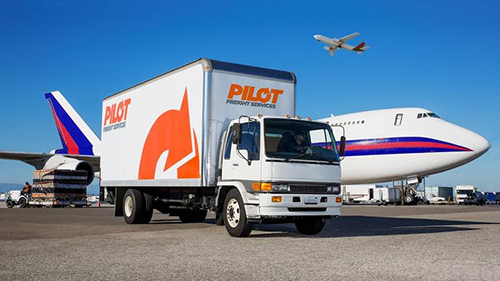 Welcome to Pilot Corporate!
Please complete the online application process by following the below steps to get On-boarded into our system:
Click the blue 'Apply Now' button on the top right of your screen.
Review the 'Consent Policy' and click the green 'Consent' button at the bottom of the page.
Register-you will need to provide a valid work/personal email address.
Complete the application. You do not need to upload a resume but if you have one you may. This will import over to your employee profile. Please use the source 'M&A' for the question "How did you hear about this opportunity?".
You will receive a confirmation page with a check mark icon to notify you that your application is complete.
Thanks, we look forward to having you as a part of the Pilot team!
Pilot HR Team

Effective August 18, 2021 Pilot will be mandating that all new hires are vaccinated against the COVID-19 virus before starting work at any of our locations.

Our definition of fully vaccinated for purposes of new hire is as follows:

In compliance with CDC guidelines, individuals will be considered fully vaccinated and eligible to begin work as follows:
2 weeks after their second dose in a 2-dose series, such as the Pfizer or Moderna vaccines, or
2 weeks after a single-dose vaccine, such as Johnson & Johnsonís Janssen vaccine