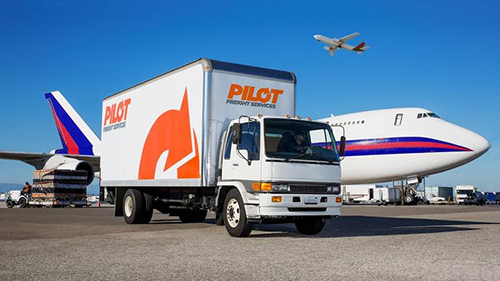 Key responsibilities are:
• Proactive daily management and coordination of freight.
• Negotiate freight rates and book loads with carriers.
• Track and Trace all loads.
• Build, Maintain and Evaluate Carrier Relationships.
• Support Account Managers and Sales Team efforts.
• Communicate with Carrier and Shippers to effectively deliver freight.
• Screen carriers for proper authority, insurance, safety requirements - maintain proper paperwork.
The Employer reserves the right to change these to comparable duties dependent on its future needs.
QualificationsBehaviorsInnovative:
Consistently introduces new ideas and demonstrates original thinking
Team Player:
Works well as a member of a group
Dedicated:
Devoted to a task or purpose with loyalty or integrity
MotivationsEntrepreneurial Spirit:
Inspired to perform well by an ability to drive new ventures within the business
Ability to Make an Impact:
Inspired to perform well by the ability to contribute to the success of a project or the organization
SkillsAttention to Detail
Novice
Analysis
Novice