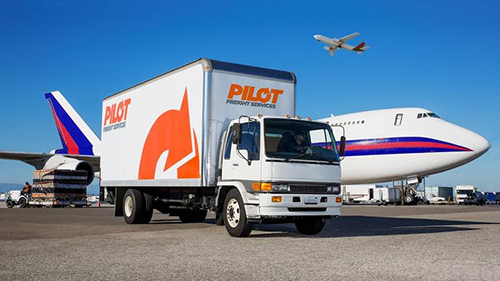 JOB SUMMARY:
The Operations Agent is responsible for all domestic operations (tracking/tracing, quotes, shipment creation, bookings, dispatching).
REQUIREMENTS:
- Negotiating freight rates
- Develop collaborative carrier relationships and work with Account Managers to ensure quality service
- Assigning carriers and providing load tenders
- Scheduling drivers to make freight deliveries and pickups
- Communicating with customers and vendors about freight details, pickup and drop-off times, and special requests
- Identifying traffic problems and issues and creating appropriate corrective action plans to achieve desirable results on time.
- Answering phone calls from vendors, customers, and management and helping as needed
- Ability to troubleshoot and find solutions quickly.
- Other duties as requested.
SKILLS:
- Strong aptitude for time management.
- Ability to make quick changes in routing.
- Strong interpersonal skills.
- Ability to prioritize and multitask.
- Deep understanding of computer software and technologies.
- Must have experience managing high call and email volume.
- Excellent written and verbal communication skills.
QualificationsEducation
High School or better.