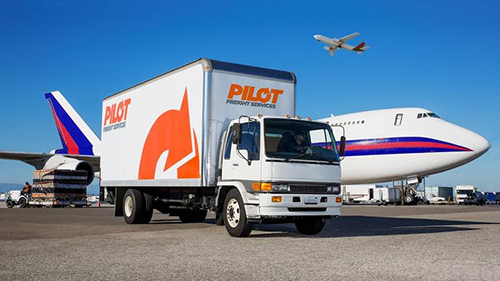 Pilot Freight Services is seeking a full time Warehouse Clerk for our Illinois Station, Located in Northlake, IL
The hours for this position are Monday through Friday 9:00 am-5:30 pm
Responsibilities:
Picking and Packing orders with a scan gun.
Loading and Unloading trucks.
Staging inbound and outbound freight.
Keeping warehouse clean.
Qualifications:
Must be able to use various warehouse equipment such as sit down forklifts, stand up reach truck, pallet jacks and banding equipment.
Must have High School Diploma or Equivalent;
Must have at least 1 year of experience in warehouse work
Must be forklift certified.
Competitive wages and benefits, Including 401k