Home
Posted October 23, 2019
Myth Busting: Careers in Logistics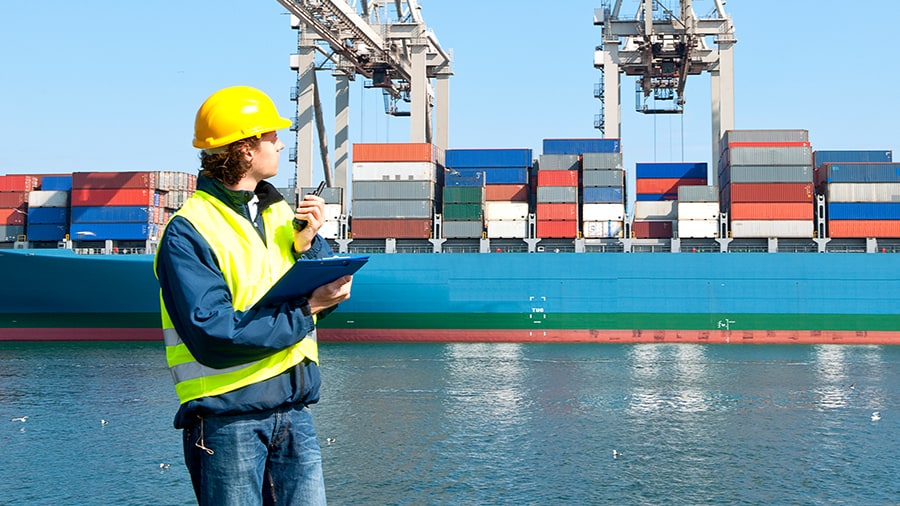 Myth 1: The job opportunities in the logistics and supply chain industries are limited.
The logistics industry is an extremely diverse one, with both part-time and full-time opportunities around every corner. In fact, there is currently a huge push for companies in the industry to kick recruiting into high gear for different logistics professionals. There are numerous ways to get into logistics or supply chain, whether it is with food, retail, and automotive companies, and more!
Myth 2: If I choose a job in one segment of the industry, I'll be stuck there forever.
Any position in logistics or supply chain is going to cultivate the soft skills sought-after across the industry that will make you an attractive candidate. These skills include time management, organization, customer service, adaptability, and attention to detail. Not only that, but a successful role exemplifies your skills in problem solving that is highly valuable to any industry you may set your sights on in the future.
To pre-empt the damage and help companies navigate the landmines, firms are looking to their inhouse trade subject matter experts to take the lead role. Those firms without a SME are feverishly searching for seasoned trade strategists for guidance.
Myth 3: Jobs in logistics and supply chain always require a special degree or education.
The great thing about jobs in the logistics and supply chain industries is the variation of education and specializations you can hold and be successful. Opportunities are plentiful for all walks of experience and education, from technical certifications to higher education degrees, and fresh out of school to several years on the job. There are also numerous schools available to continue to advance your skills, education, and career.
Myth 4: If I get a job in logistics or supply chain, I'll be working in a warehouse.
While there are many opportunities for fantastic jobs in warehousing, this is not the only environment you can find a fulfilling career path in, although it can often be the first coming to mind! There are jobs with fleet operations, manufacturing, and freight lining, and more. If you are someone who likes to be more hands-on, there are plenty of jobs for you such technician or mechanic positions. The industry also offers many desk jobs, varying from customer service, inventory management, supply chain design, and quality assurance. You never know what you will find that will be perfect for you!
Myth 5: There are little opportunities for advancement in the industry.
The supply chain and logistics industries offer various opportunities in entry-level, mid-level, and senior-level positions. With time and experience, there are always chances to move up the ladder to upper management. For example, a delivery driver with the right skills can work their way up to inventory manager, and up to a logistics supervisor!